Z Free PCB for World Cup
Here's coming the 2018 FIFA World Cup Russia, the most enthusiastic festival this summer. Same as most of you, we are not lucky enough to cheer for our teams in Russia, can only take beer and hum and sit in front of a TV.
And make some football badges to show our love to this sport~~

From today to the last day of World Cup Champion, Makerfabs provide ALL FREE PCB SERVICE about football, or the world cup 2018. Yes, the PCB will be free, and the shipping will also be free. Sending your designs to Makerfabs, you will get them without a coin.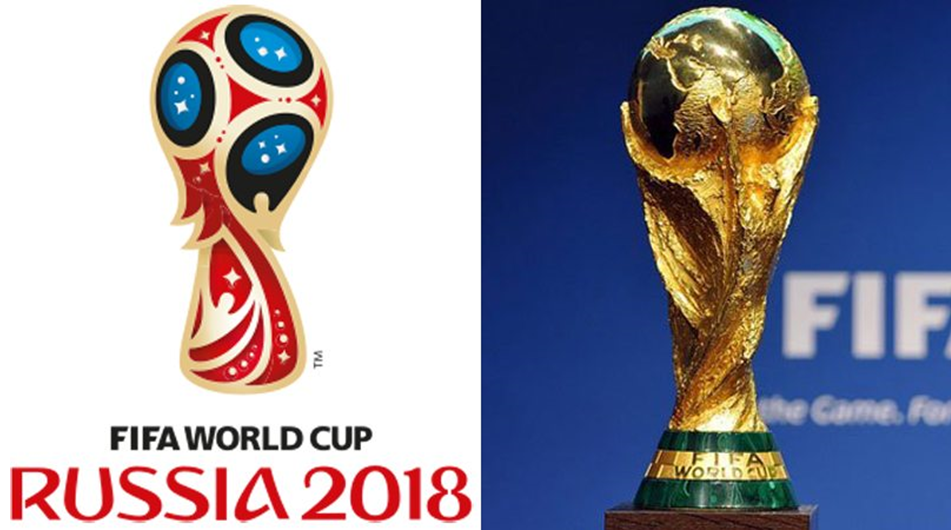 Upload your gerber files, and specify the PCB spec, include:
1. color(can be green/yellow/blue/black/white/red)
2. thickness(0.6mm/0.8mm/1.0mm/1.2mm/1.6mm)
3. and waits for your PCB knocks your door.
And more discounts in Makerfabs:
1. Makerfabs free 2018 FIFA World Cup badges;
2. Free stencil/Free engineer fee for all PCB Assembly Service.
1. Only for 2 layers PCB;
2. Default shipping with registered airmail. If you need express shipping such as DHL/FedEx, contact service@makerfabs.com.
3. Default Quantity 10 pcs