CFexpress Type B to SSD Adapter Converter
This is a quick DIY way to convert the NVMe SSD(2230) to CFexpress, which is normally used for Cameras/Xbox, or card readers.

With Makerfabs' detailed design of both mechanic& PCB wires, there this convertor specs:
1. Fully compatible with NVMe SSD 2230, the SSD can be directly installed into the case, without any modification/processing of the SSD.
2. Consideration of the heatsink, by big arear of ENIG both top& bottom side, and also the top metal case.
3. HIGH-speed PCB layout, do not lead to any SSD speed losses.
4. Fully compatible with Cameras(with Standard CFexpress plot)/Xbox/card readers. The camera CFexpress slot can be closed the same as a standard CFexress card.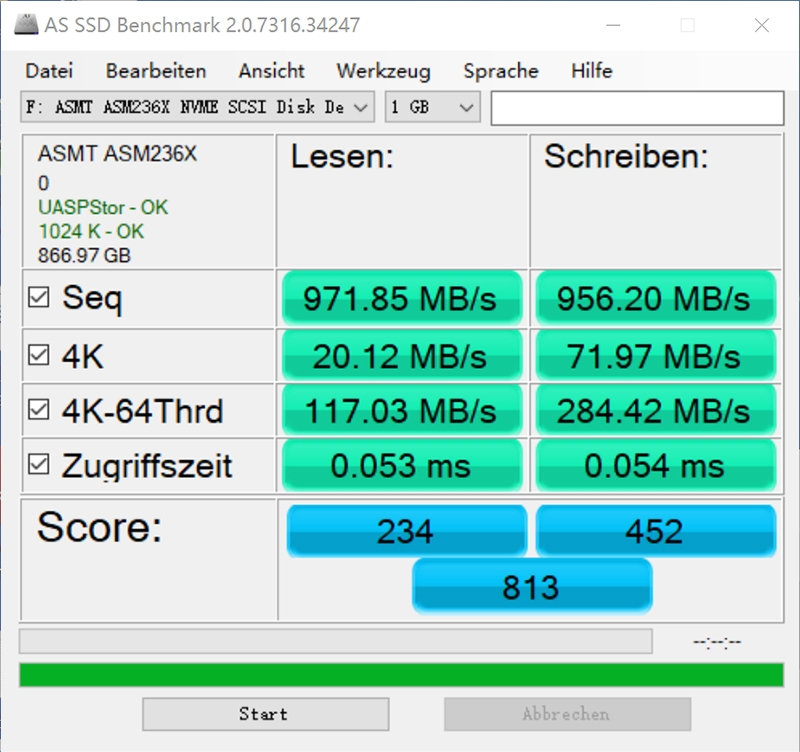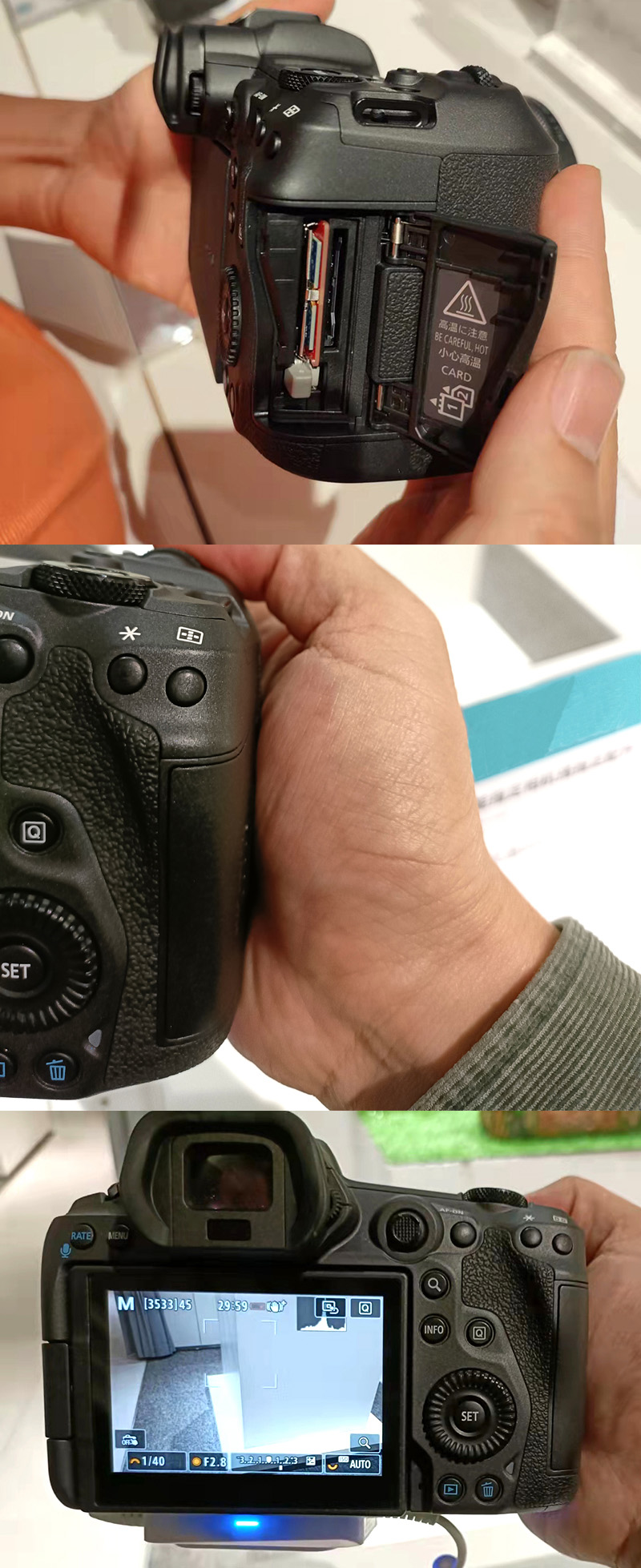 Remark:
1. SSD not included, clients need to buy SSD separately.
2. There about how the SSD supports the device, need the users to confirm by themselves. Makerfabs testing result for reference:



3. The Top metal case is manually made, before our mass production.
Part List:
CFexpress Type B to SSD Adapter Converter x1