Anemometer for Wind Weather Station
An anemometer is a device used for measuring wind speed and is a common weather station instrument. This well-made anemometer is designed to sit outside and measure wind speed with ease. The sensor is rugged and easy to mount. The cable can easily disconnect with a few twists and has a weatherproof connector.

When the anemometer working which drives a small DC generator to generate DC voltage. The higher the wind speed, the highest DC voltage can be generated. The specific wind speed and voltage output parameters can be found later. The parameter table, the tolerance of this parameter is about 10%, please take caution if it is an important occasion.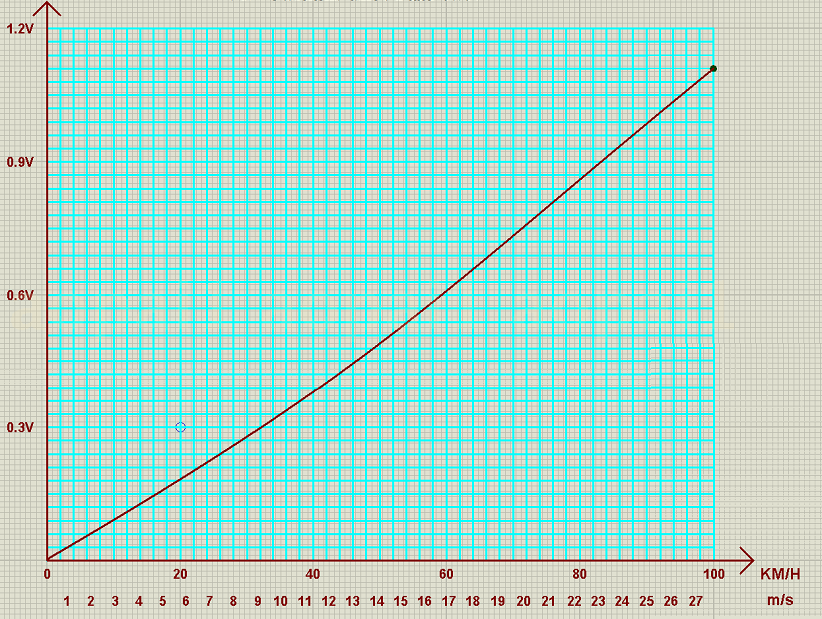 Features:
Output voltage range: 0-1.2V
Tolerance: 10%
Cable: 3M
Package List:
1 x Anemometer for Wind Weather Station