Cooperator Service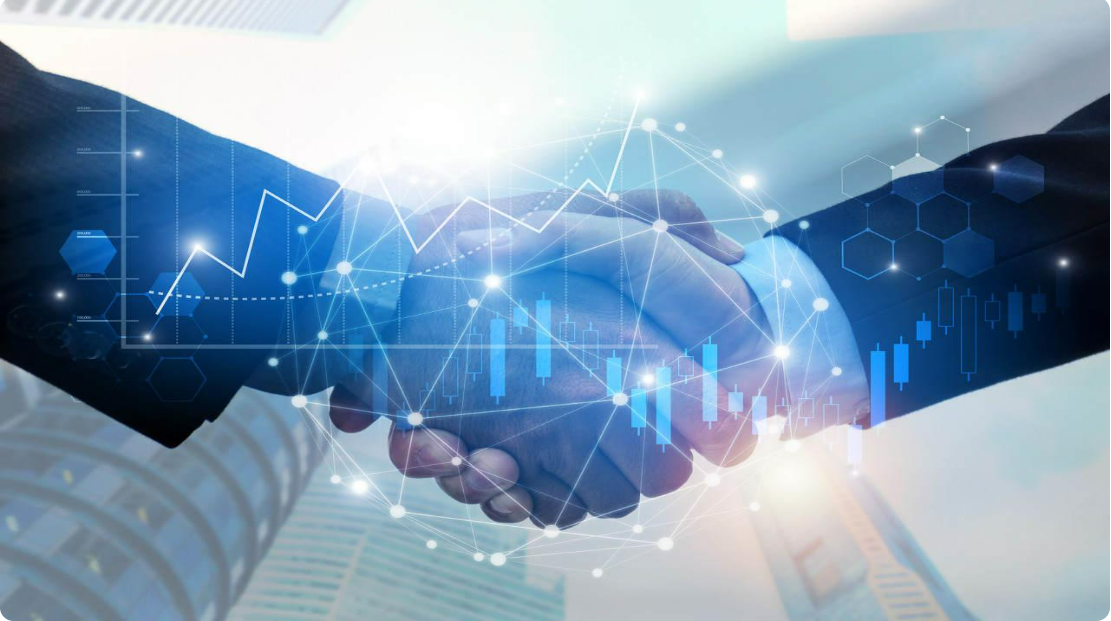 Since the foundation of Makerfabs in 2015, we've started to provide customer cooperator service. With years of development, Makerfabs' cooperator service is becoming more and more popular in customers from all over the world.
What is cooperator service in Makerfabs?
That is, customer responsible for design and after-sale technical support, Makerfabs is responsible for manufacturing and selling. It is a win-win cooperation relationship between Makerfabs and customers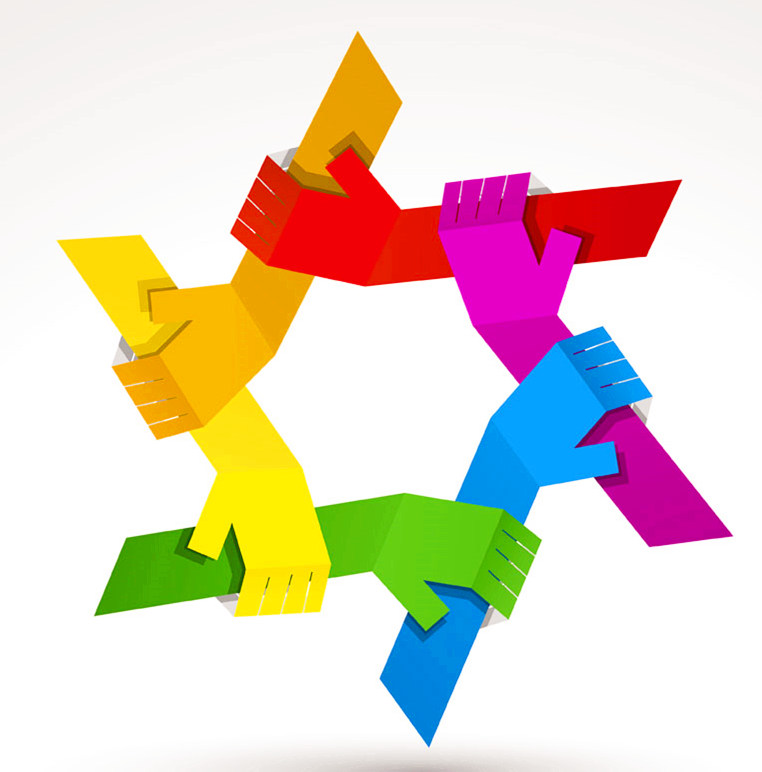 Why is Makerfabs?
Makerfabs' business philosophy is commitment to excellent to provide customers high-quality boards and service with utmost sincerity. We made specific and strict quality control process. We provide one-stop turnkey service, including PCBA, parts assembly for final products, logistics and checkout service. Besides, for every cooperator customer, we also assign one-for one special project manager to deal with daily issues in production or selling.

Typical Cases
Case 1- Hermes Lite 2 Project
We've cooperated with one of our customers about his project Hermes Lite2 as early as 2019. Years past, Hermes lite2 is still in hot selling.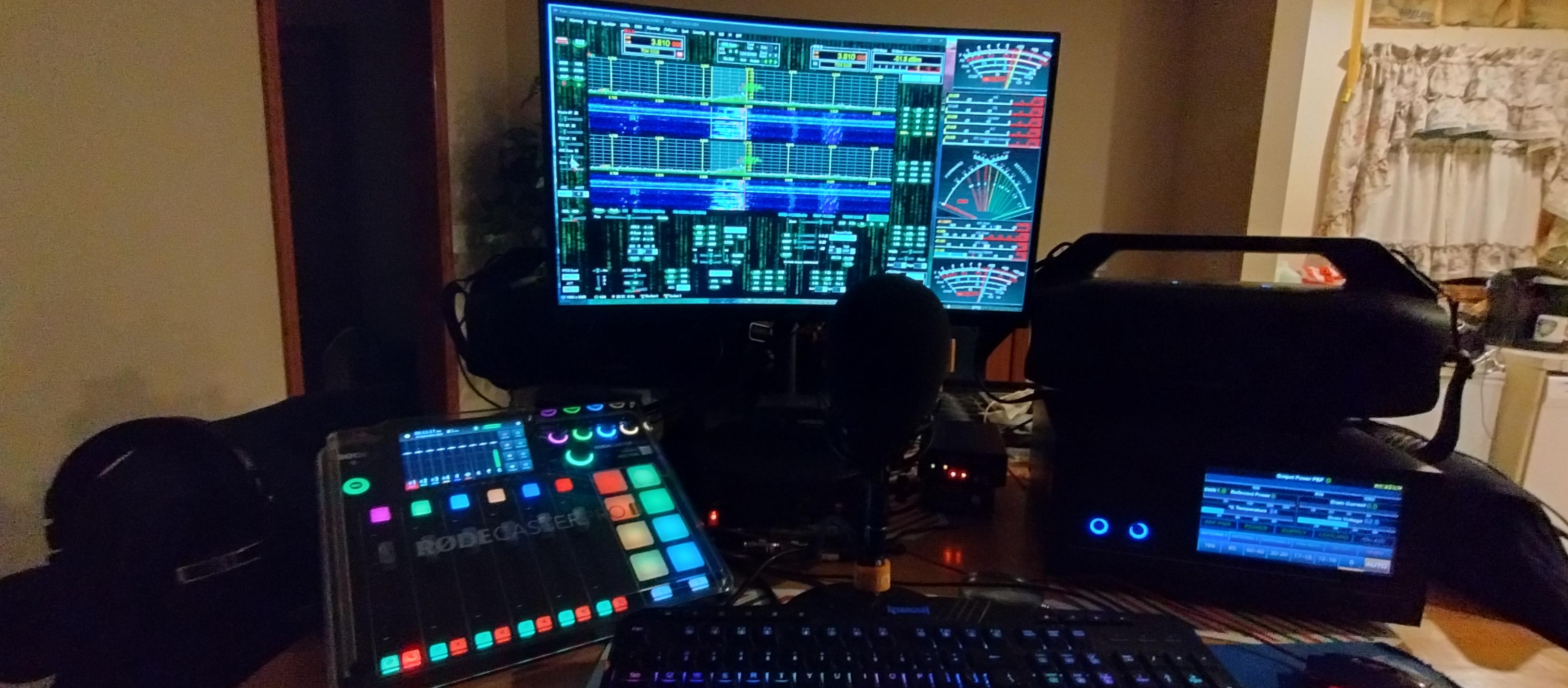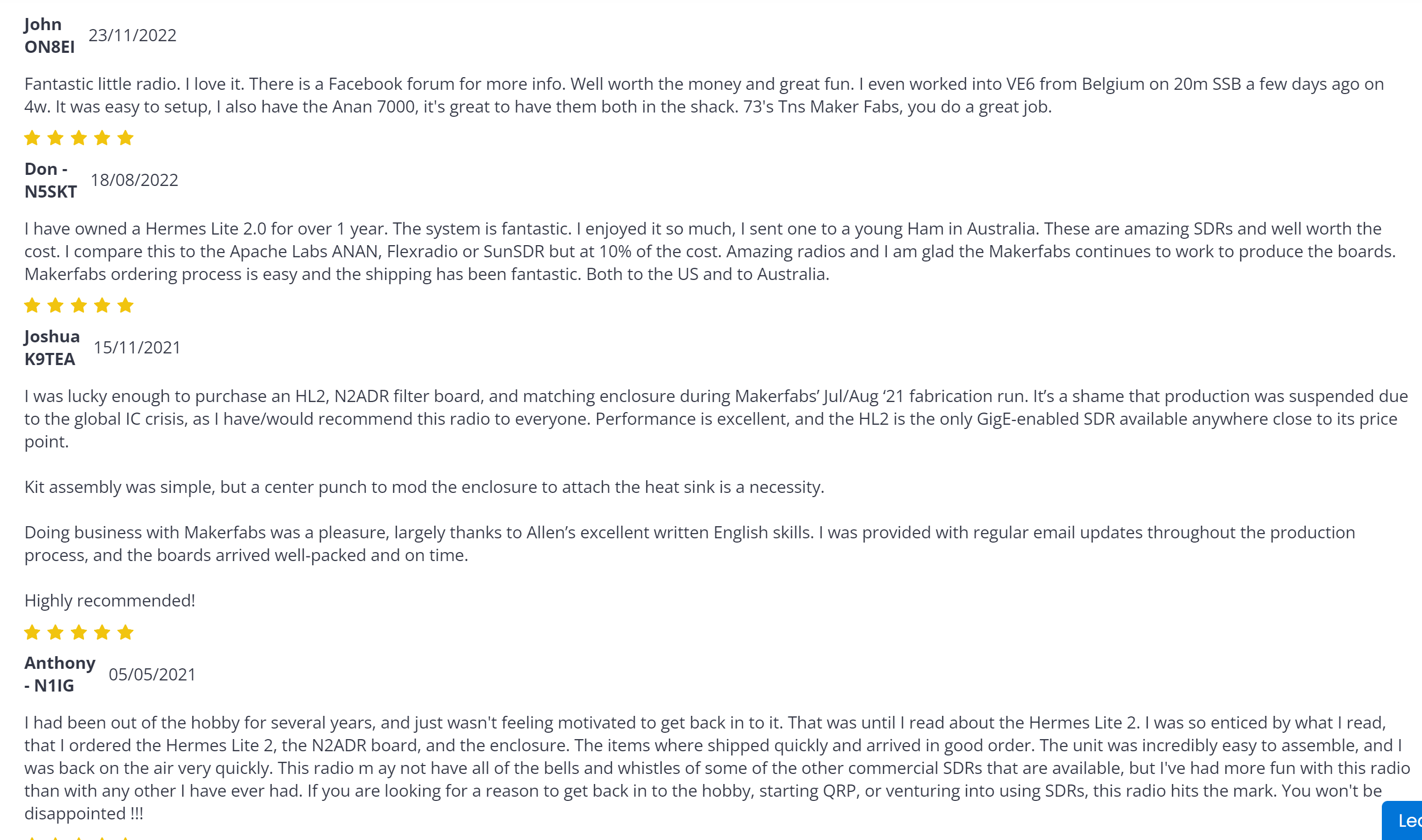 Case 2-Dual Edge TPU Adapter - m.2 2280 B+M key
Dual Edge TPU Adapter is designed for Coral m.2 Accelerator with Dual Edge TPU to be used on a system with m.2 2280 B- or M-key slot available.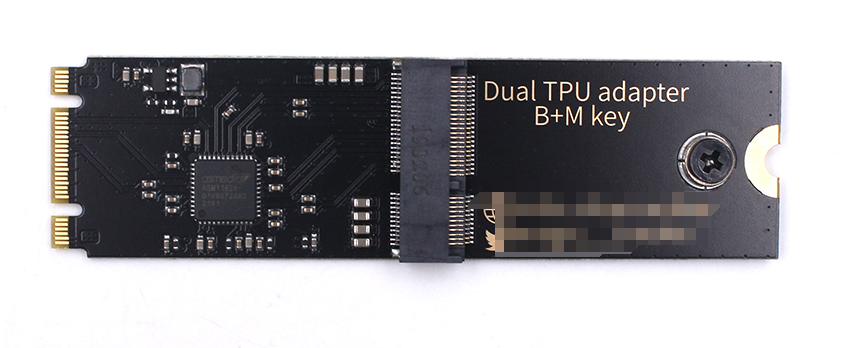 Makerfabs welcome various kinds of cooperation, if you are interested in, please contact service@makerfabs.com