Metal Smart Racing Platform For Arduino/ Raspberry Pi
A high quality 4WD mobile platform. Different from most of the other low-cost 4WD platforms, this racing platform is driven by the rear wheels and steered by rods, just the same as professional racing cars.

Note that this product is shipped as a kit, it may take 1~2 hours for customers to learn the installation with our guidance. Will send the 12V motor with a Reduction ratio 21 by default. This price does not include the control board. Arduino control board and Raspberry Pi are sold separately.

This is a newly designed 4-wheel car chassis. Unlike ordinary 4-wheel drive, this model uses rear-wheel drive and front steering mechanism to realize the forward, backward, and left-right turn of the car.

The principle is the same as that of a professional remote control racing car. The use of two tie rods to control the direction of the car through the steering servo is fundamentally different from the acrylic overhead steering provided by other suppliers.

In addition, the steering mechanism of the rear wheels has also been changed. The integrally press-molded aluminum fixings tightly engage the motor and the drive shaft. The motor uses an all-metal gear motor. As long as it is a 25mm shaft diameter motor. Two flanged cup bearings are added to the rear wheel to ensure more flexible motor rotation.

Because more precious metal parts (bearings, transmission gears, connecting rods, metal motors, steering cups, multi-functional brackets, etc.) are used, this is also the reason for the high price. This user can compare the advantages and disadvantages, of course, there are cheaper on the market. Similar to the chassis, the workmanship is not at all a level.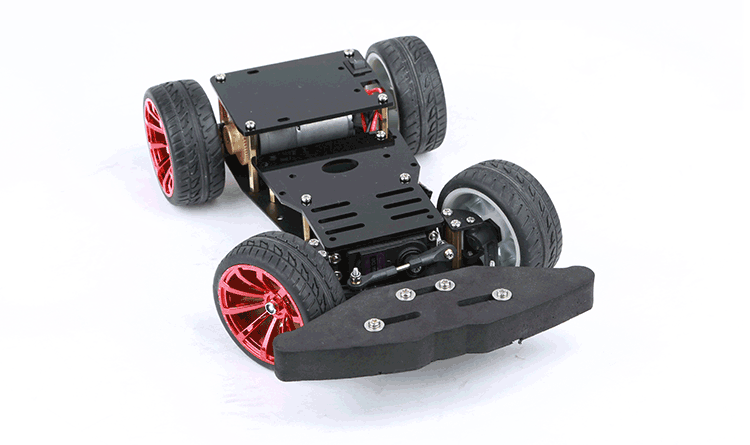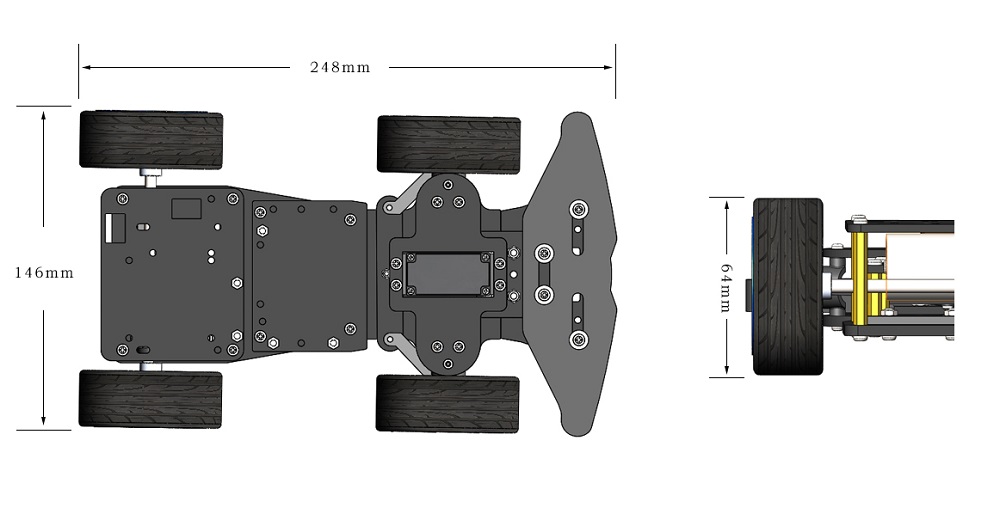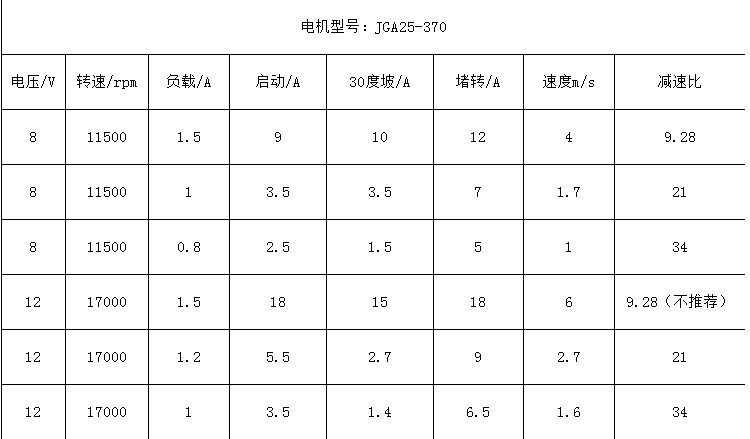 Features:
Weight: 700g
Mechanical: 235mm*146.8mm*64mm
Package List: