Acoustic Levitator
What's Acoustic Levitator?
Use acoustic waves to hold in mid-air samples such as water, ants, or tiny electric components. This technology has been previously restricted to a couple of research labs but now you can make it at your home. (Pls note this is an unassembled DIY Acoustic Levitation kit, you can enjoy the fun of build it)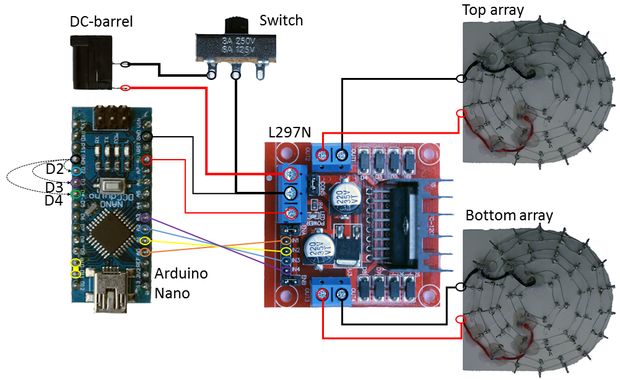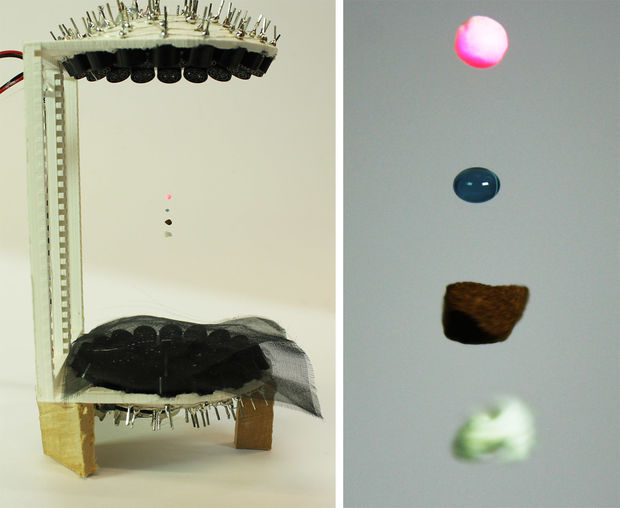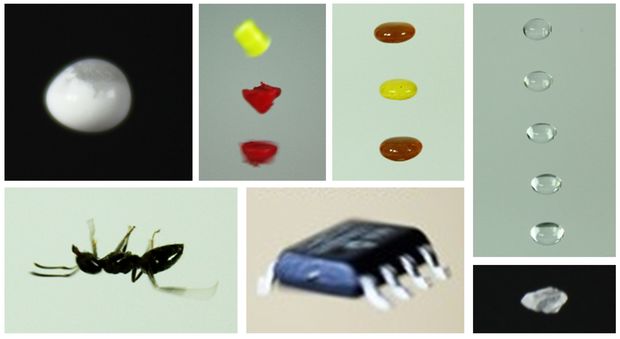 Package List: Un-assembled
76 x 10mm 40kHz transducers
1 x Arduino Nano
1 x L298N Dual Motor Drive Board
1 x Power Switch
1 x DC Adaptor 9V
1 x Jumper Wires
6 x Black and Red Wire
Some Exposed Wire
1 x 3D-Printed TinyLev
Documents:
Makers' Sharing About TinyLev:
Thank you for the makers all over the world sharing your excellent work with Acoustic Levitator Kit. Get one and join us!