YScanner 3D Scanner
The YScanner is a cost-effective 3D Scanner for Makers& Startups. Together with the easy-to-use software, customer can begin the 3D scanning in 10 minutes.
The Yscanner has the resolution 0.2mm with colorful scanning, only a single USB connection needed for power and data transmission,which makes portable. Besides, diff from normal original 3D scanner, the YScanner do not need an external calibration board, it can calibrate by our own internal Algorithmic.
To make the scanning result can be checked without special tools, simple video with Anaglyph 3D/ VR/Holographic can be output by a single click in our software tool, there VR glass/Holographic Pyramid are included into the package, users can check and enjoy the 3D experience right away, with Makerfabs YScanner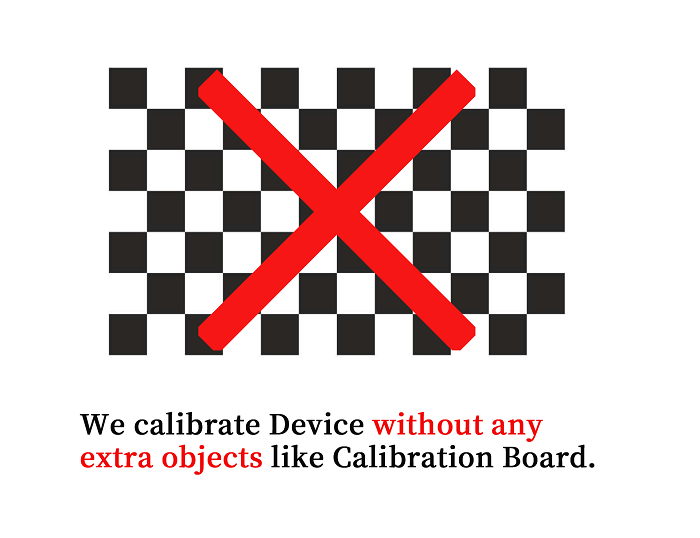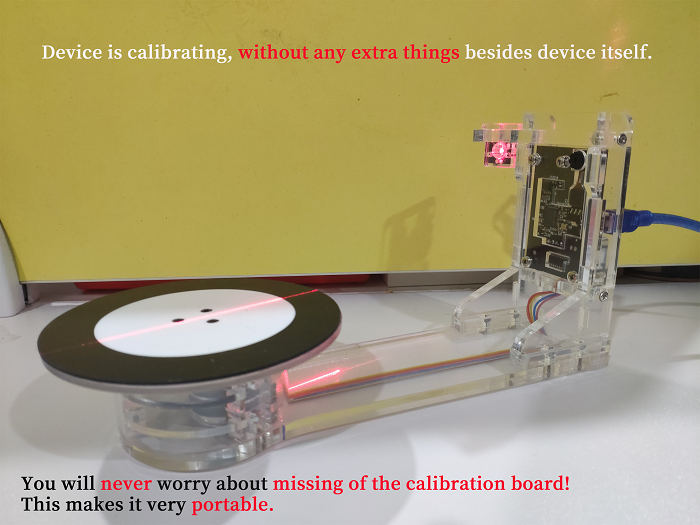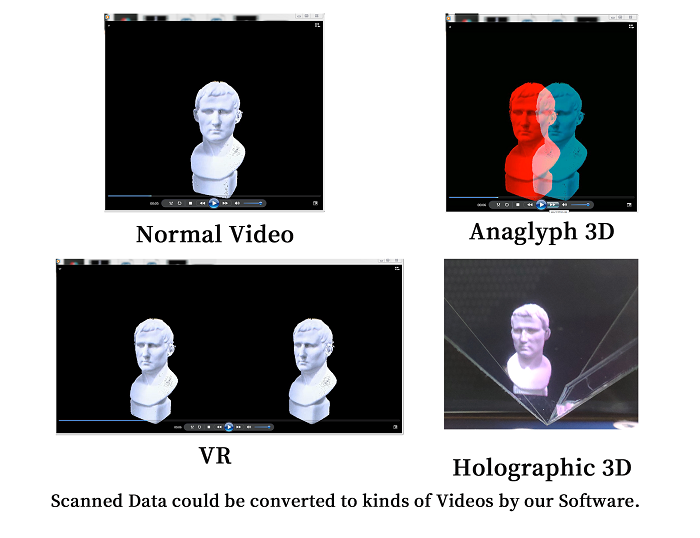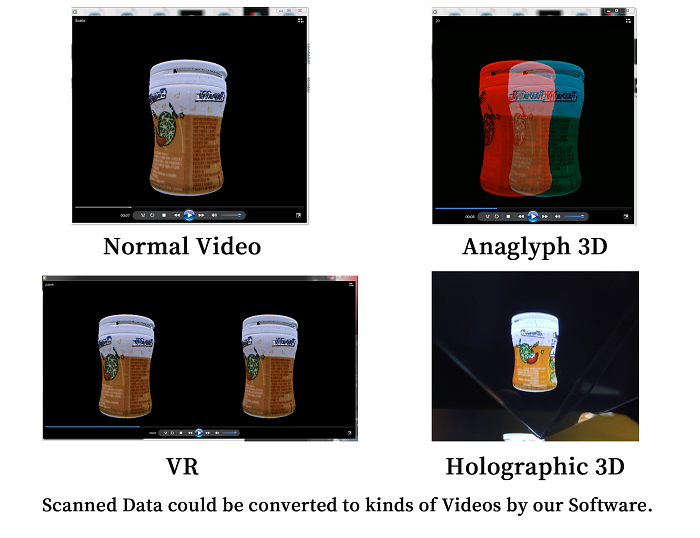 Features:
Resolution: 0.2mm
Interface: USB2.0/3.0
Power: USB
Operating system: Win7/8/10
3D format: ply
Light source: Red Laser
Scanning time: 6 minutes for Color scan; 3 minutes for mesh scan
Package List:
1.

For 3D Scanner($198): An assembled 3D Scanner+USB Cable+A test figurine.
2.

For Scanner&display package($268): An assembled 3D Scanner+USB Cable+ Holographic box + Carboard VR Box +Anaglyph Glass+A test figurine.
Documents: